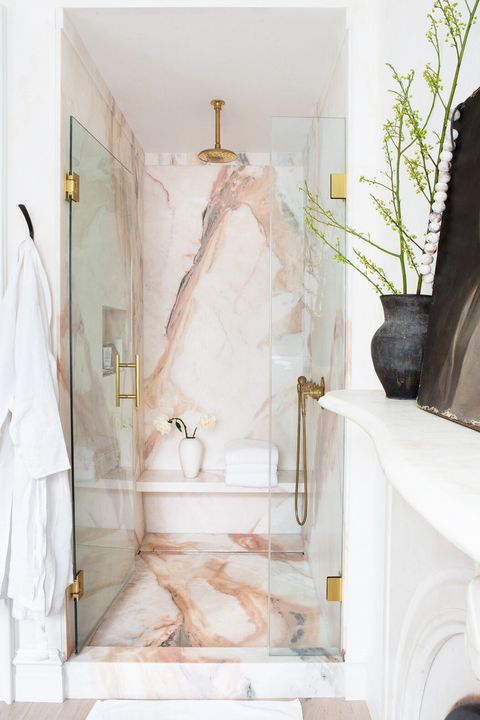 Perfect Shower Screen Near Dubai
A well-designed bathroom is the epitome of comfort and luxury; no bathroom is complete without a high-quality shower screen. At PaimaGlass, we understand the importance of finding the perfect shower screen to transform your bathroom into a serene oasis. Whether you're a homeowner, business owner, or construction professional in Dubai, we offer a comprehensive range of shower screens that will elevate your bathroom experience to new heights.
Why Choose PaimaGlass for Your Shower Screen Needs Near Dubai
As a reliable industry leader, PaimaGlass is committed to delivering the highest quality products and services to our valued customers in Dubai and the surrounding areas. With years of experience and expertise, we have become the go-to destination for shower screens near Dubai. When you choose PaimaGlass, you can trust that you will receive exceptional craftsmanship, top-of-the-line materials, and unrivalled customer service.
The Benefits of Installing a High-Quality Shower Screen
A shower screen is not only a functional necessity but also an opportunity to enhance the aesthetics of your bathroom. Installing a high-quality shower screen near Dubai comes with a range of benefits, including:
Style and Elegance: Our shower screens are available in various designs, finishes, and textures to suit every taste and bathroom decor.
Increased Privacy: Enjoy your shower in privacy with our shower screens, which provide a barrier between your shower area and the rest of your bathroom.
Easy Maintenance: Our shower screens are designed for easy cleaning, with durable materials that resist stains, watermarks, and soap residue.
Safety and Durability: We prioritize your safety, so our shower screens are made from premium tempered glass that is both strong and safe.
Explore our Range of Shower Screens near Dubai
At PaimaGlass, we provide diverse shower screens near Dubai to meet your unique needs and preferences. Our range includes:
Framed Shower Screens: These classic shower screens offer durability and elegance, with various frame finishes.
Frameless Shower Screens: Enjoy a sleek and minimalist look with our frameless shower screens, which create a clean and modern aesthetic.
Semi-Frameless Shower Screens: These screens balance framed and frameless, combining style and functionality.
Trust PaimaGlass for Your Shower Screen Installation near Dubai
Regarding shower screens near Dubai, PaimaGlass is your trusted partner. Our team of experts will guide you through the selection process, ensuring you find the perfect shower screen to meet your requirements. From precise measurements to professional installation, we take care of every detail to guarantee our customers a seamless and hassle-free experience.
Discover the PaimaGlass Difference Today
Explore the wide range of shower screens near Dubai offered by PaimaGlass and elevate your bathroom to new levels of style and comfort. Visit our showroom or website to discover options and experience the exceptional quality and craftsmanship that PaimaGlass is renowned for. Contact us today to schedule a consultation, and let us help you find the ideal shower screen that will transform your bathroom into a luxurious space.