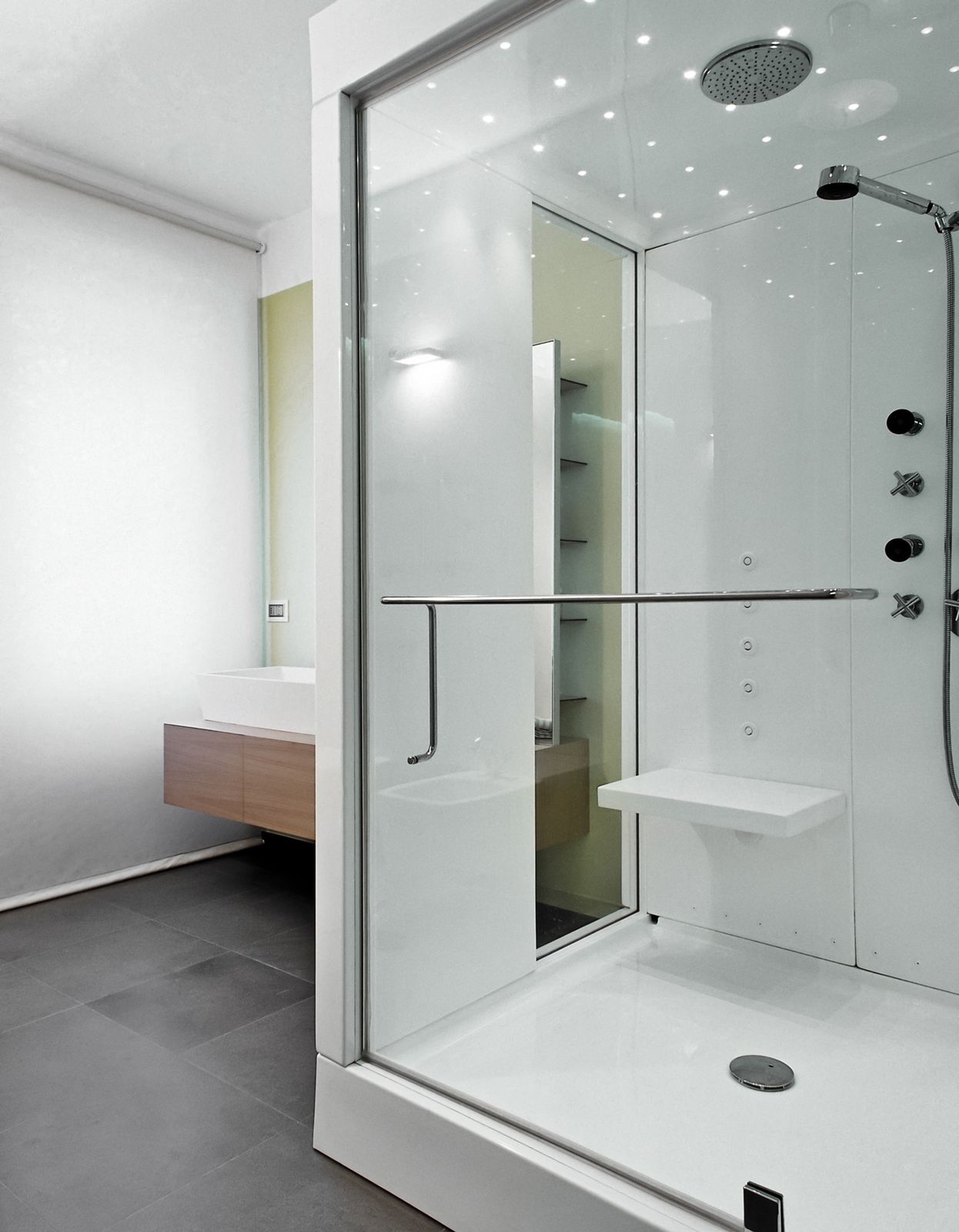 Shower Screen Glass Near Dubai
Enhance your bathroom's style and functionality with the exquisite shower screen glass options near Dubai. At PaimaGlass, we are the trusted industry leaders, specializing in delivering top-quality glass and aluminium products to homeowners, businesses, and construction professionals across the region. Explore our comprehensive selection of shower screen glass solutions and experience the finest craftsmanship paired with exceptional service.
Elevate Your Shower Experience with Premium Shower Screen Glass
Upgrade your bathroom's aesthetics and create a luxurious bathing experience with our premium shower screen glass. Our selection features a range of stylish and contemporary designs to suit diverse tastes and preferences. From sleek framed glass options to elegant frameless designs, every shower screen glass in our collection is meticulously crafted to bring sophistication and functionality to your space.
Style and Durability Combined: Unleash the Beauty of Glass
Shower screen glass not only enhances the beauty of your bathroom but also offers exceptional durability. Our high-quality toughened glass panels are designed to withstand everyday use demands while retaining their impeccable appearance. With their scratch-resistant surface and resilience, our shower screen glass options near Dubai are built to last and provide long-lasting satisfaction.
Customized Solutions for Every Bathroom
We understand that every bathroom has its unique requirements and dimensions. We offer customized solutions to fit your shower screen glass perfectly. Our team of experts will work closely with you to understand your vision and provide tailored solutions that align with your space, ensuring a seamless and personalized installation.
Safety and Peace of Mind: Toughened Glass Panels
Your safety is our utmost priority, which is why all our shower screen glass panels undergo a toughening process. This process strengthens the glass, making it highly resistant to impact and reducing the risk of breakage. Our toughened glass panels are designed to give you the peace of mind you deserve, knowing that safety is never compromised in your bathroom.
Experience Professional Installation Services
At PaimaGlass, we pride ourselves on delivering comprehensive services, ensuring a hassle-free experience from start to finish. Our skilled professionals will handle the entire installation process efficiently and precisely. We understand the value of your time, so we strive to provide a seamless installation process that minimizes disruptions and exceeds your expectations.
Discover Limitless Possibilities with PaimaGlass
Regarding shower screen glass near Dubai, PaimaGlass is your ultimate destination. With our exceptional range of shower screen glass options, dedicated focus on quality, and unmatched expertise, we offer a world of possibilities for transforming your bathroom. Explore our showroom or website to witness the artistry and innovation that sets us apart.
Contact us now to speak with our knowledgeable team and unleash the potential of your bathroom with our premium shower screen glass near Dubai. Experience the PaimaGlass difference today!