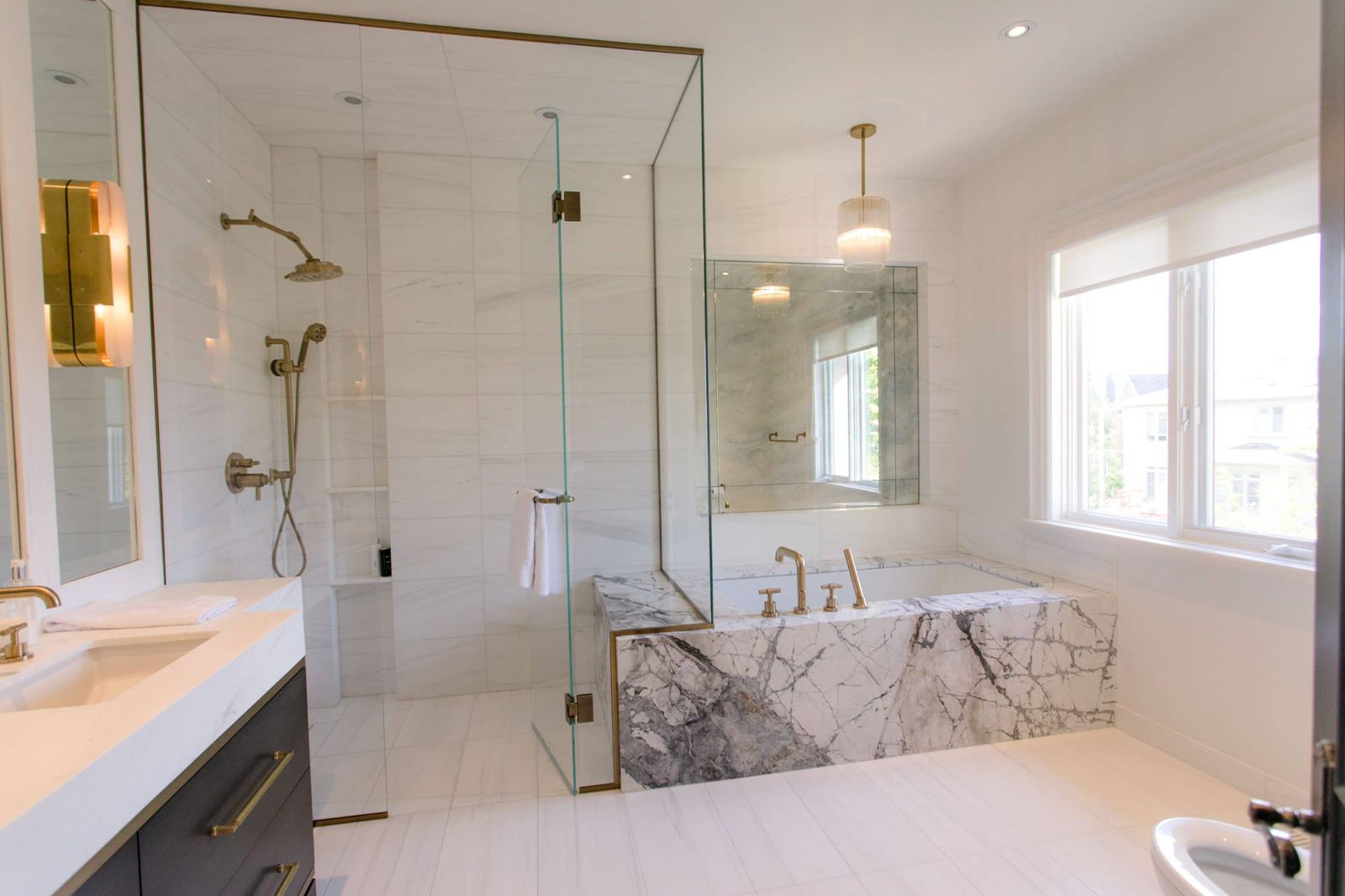 Your Shower Experience with High-Quality Shower Doors in Dubai
When it comes to creating the perfect shower experience, many people overlook the impact that a quality shower door can have on the overall ambience of their bathroom. At PaimaGlass, we understand the importance of having the right shower door to suit your preferences and needs. Our expert team offers a range of high-quality shower doors in Dubai that can transform your shower experience and enhance your bathroom design.
The Impact of High-Quality Shower Doors on Your Bathroom
A high-quality shower door not only contributes to the aesthetics of your bathroom but also improves its functionality. With the right shower door, you can significantly reduce water splashes and minimize the risk of slip-and-fall accidents. A shower door also adds privacy to your bathroom while creating a spa-like experience without needing a full renovation.
Types of Shower Doors Offered by PaimaGlass in Dubai
At PaimaGlass, we offer a range of shower doors to suit different bathroom types and designs. Our range includes framed shower doors, frameless shower doors, and semi-frameless shower doors. Each type of shower door offers unique benefits, allowing you to choose the one that best suits your taste, budget, and bathroom layout.
Features of High-Quality Shower Doors Offered by PaimaGlass
Our shower doors are crafted using the finest quality tempered glass, providing safety, security, and long-lasting durability. We offer an extensive range of finishes, styles, and textures to ensure you find the perfect shower door to match your bathroom decor. Our professional team ensures that the shower doors are installed properly and fit your bathroom space perfectly.
Why Choose PaimaGlass for Your Shower Door Needs in Dubai
We have been serving Dubai homeowners, businesses, and contractors for years and have built a reputation for being the industry's best. Our specialists employ the latest technology and highest-quality materials for manufacturing, installation, and maintenance services. We offer the quickest installation times to provide minimal disruption to your daily routines.
Conclusion
Upgrade your bathroom design and elevate your shower experience with high-quality shower doors by PaimaGlass. Trust us to help you find the perfect fit for your bathroom decor and preferences. Contact us for a consultation and explore our range of shower doors. With PaimaGlass, you can trust you're getting Dubai's best quality shower doors.