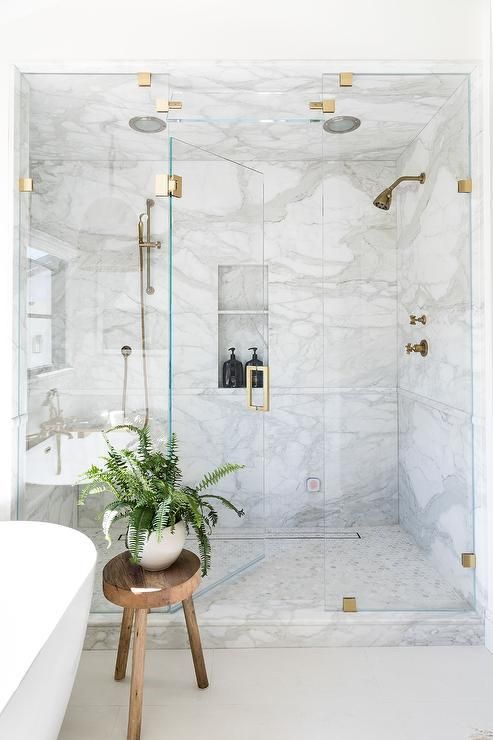 High-Quality Shower Glass near Dubai
A well-designed bathroom is a sanctuary of relaxation and comfort; the right shower glass can make all the difference. At PaimaGlass, we are the trusted choice for high-quality shower glass near Dubai. Whether you are a homeowner, business owner, or construction professional in Dubai, our extensive range of shower glass products will transform your bathroom into a luxurious retreat.
The Impact of High-Quality Shower Glass on Your Bathroom
Choosing the right shower glass can greatly enhance your bathroom's overall look and feel. With PaimaGlass's premium shower glass near Dubai, you can expect the following:
Elegance and Style: Our shower glass is available in various designs and finishes to suit your taste and complement your bathroom décor. We have options for every style from sleek and modern to classic and sophisticated.

Durability and Safety: Our shower glass is crafted from high-quality materials, ensuring long-lasting durability. We prioritize your safety by using tempered glass that is strong and resistant to breakage.

Ease of Maintenance: Our shower glass is designed to be easy to clean, with water and stain-resistant properties. Spend less time scrubbing and more time enjoying your shower.
Explore Our Wide Range of Shower Glass near Dubai
At PaimaGlass, we offer diverse shower glass options near Dubai to suit your individual needs and preferences. Our range includes:
Framed Shower Glass: These shower glass enclosures feature a sleek frame that adds style and stability to your bathroom. Choose from a range of frame finishes to match your desired aesthetic.

Frameless Shower Glass: Our frameless shower glass is the perfect choice for a minimalist and modern look. With no visible frame, these enclosures create a seamless and contemporary appearance.

Semi-Frameless Shower Glass: These enclosures balance framed and frameless, combining elegance with functionality. Enjoy the best of both worlds.
Trust PaimaGlass for Your Shower Glass Needs near Dubai
As the leading provider of shower glass near Dubai, PaimaGlass has earned a reputation for delivering exceptional craftsmanship and unparalleled customer service. When you choose PaimaGlass, you can expect:
Expert Guidance: Our knowledgeable team will help you select the perfect shower glass to suit your needs and preferences. We understand the Dubai market and will confidently guide you through the process.

Seamless Installation: Our experienced professionals will ensure that your shower glass is installed precisely and accurately, creating a seamless and beautiful addition to your bathroom.

Customer Satisfaction: We pride ourselves on customer satisfaction and go above and beyond to ensure that our customers are delighted with their shower glass installation.
Discover the PaimaGlass Difference Today
Transform your bathroom into a luxurious haven with high-quality shower glass near Dubai by PaimaGlass. Visit our showroom or explore our website to discover the options available. Contact us today to schedule a consultation, and let us help you find the perfect shower glass to elevate your bathroom to new heights of style and sophistication. With PaimaGlass, your dream bathroom is just a step away.