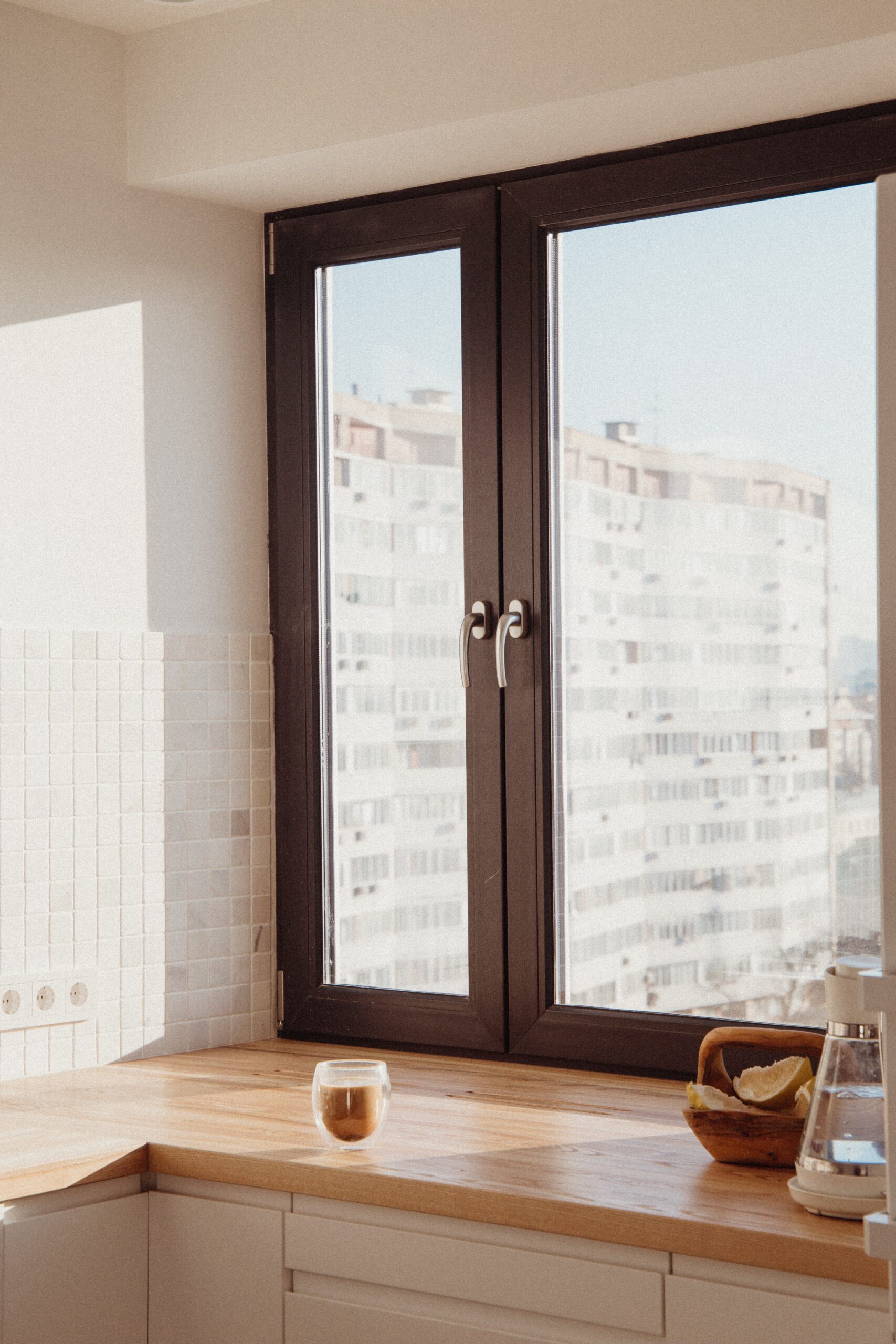 Aluminium Door Near Dubai
As a reliable industry leader in providing glass and aluminium solutions in Dubai, PaimaGlass understands the importance of high-quality doors for enhancing the aesthetics and functionality of any space. Aluminium doors have become increasingly popular among homeowners, businesses, and construction professionals in Dubai for good reason. They offer superior durability, energy efficiency, and resistance to harsh weather conditions. Whether you're looking for doors for a residential or commercial property, PaimaGlass has a range of options to meet your unique needs.
Understanding the Advantages of Aluminium Doors
Aluminium doors have several advantages, making them the ideal choice for your space. Compared to wood or plastic, aluminium is stronger, more durable, and requires less maintenance. As a lightweight material, aluminium is more conducive to larger door sizes, providing abundant natural light and better views. These doors are energy-efficient, with excellent insulation that helps regulate indoor temperature and reduces energy consumption. Furthermore, aluminium is non-corrosive and highly resistant to wear and tear, ensuring that your doors maintain their appearance and functionality for years.
The PaimaGlass Difference: Exceptional Quality and Craftsmanship
At PaimaGlass, we understand that quality and reliability are essential when it comes to doors. That's why we're committed to delivering premium quality aluminium doors in Dubai that exceed your durability, aesthetics, and performance expectations. Our doors are expertly crafted using the finest aluminium materials and industry-leading manufacturing techniques, ensuring superior quality and longevity. Our experienced professionals work closely with you to recommend the most suitable doors for your space and provide installation services with precision and efficiency.
A Wide Range of Options to Suit Every Need
At PaimaGlass, we're dedicated to offering our customers a comprehensive range of options to meet their unique preferences and requirements. We have various designs, configurations, and finishes to match your property's style and needs. Whether you're looking for sliding, pivot, or double doors, we have a solution for you. Our doors have additional features like safety glass, security locks, and handles, providing maximum security and peace of mind.
Professional Assistance at Every Step
At PaimaGlass, we understand that selecting the right aluminium doors can be daunting. That's why our knowledgeable team of experts provides professional guidance every step of the way, from initial consultation to final installation. We prioritize customer satisfaction, providing transparent pricing information, and valuable insights to help you make an informed decision. Whether you're a homeowner, business owner, or construction professional, we're here to ensure you find the perfect aluminium doors that meet your needs and budget.
Explore the PaimaGlass Difference Today
Discover the exceptional quality and craftsmanship of PaimaGlass aluminium doors in Dubai. We're dedicated to providing reliable and stylish solutions that elevate the functionality and aesthetics of your space. Explore our comprehensive range of options and let our experts help you find the perfect aluminium doors that align with your vision and unique needs. Contact us or visit our website to learn how PaimaGlass can enhance your space with top-quality, energy-efficient aluminium doors. With PaimaGlass, the possibilities are endless.